I've been seriously behind on my posts. I can make excuses, like my camera broke, work is wearing me down, I'm pissed at everyone for not inviting me to see Avatar in 3D or my third testicle came back, but none of these will do. The pictures make this blog great. They also make mouths water. Some people even pee themselves a little. So who am I to prevent a little dabble of pee on someone's underwear?
So without hesitation, I present some pictures from two of our last five burgers: the Uncle Jesse and the Egg's Washington.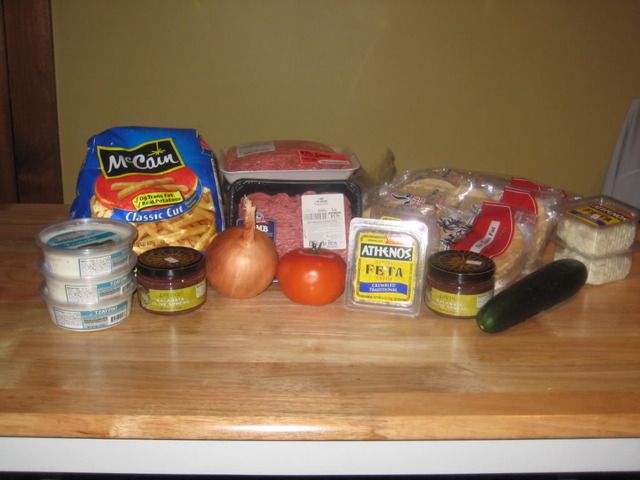 I'll be honest, I hated this burger. But the ingredients sure are awesome looking. It's when they are all combined that I get sick to my stomach.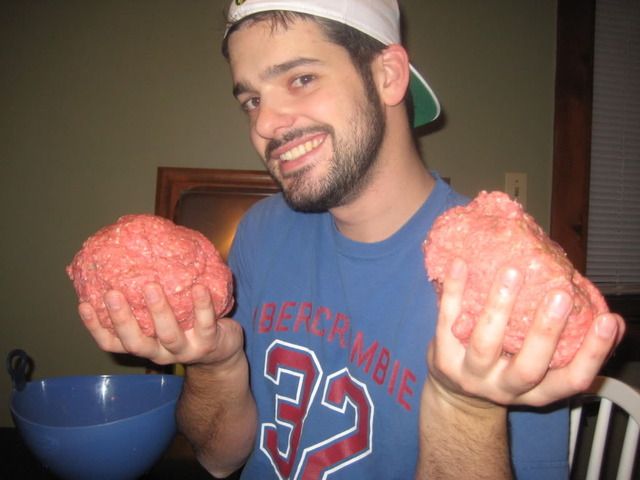 X Mark looking sexy with two giant balls of meat.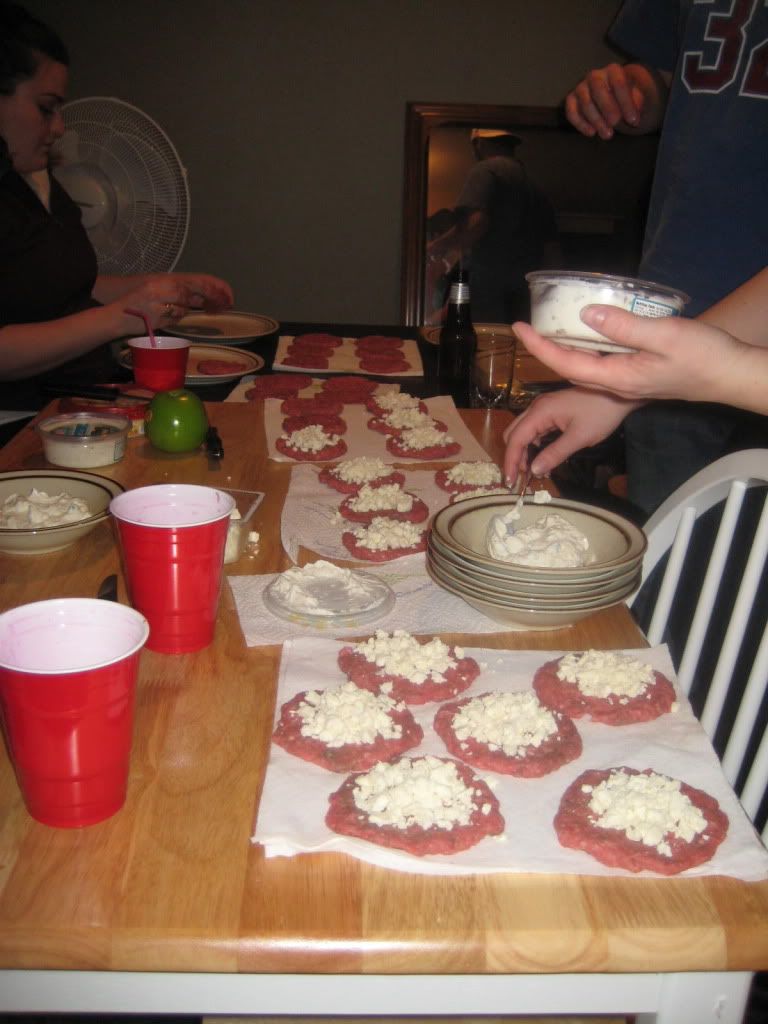 We had about 16 of our dearest friends join us for this burger. Just look at this production line! It makes you wonder how awesome our kitchen is going to be once we open our first restaurant!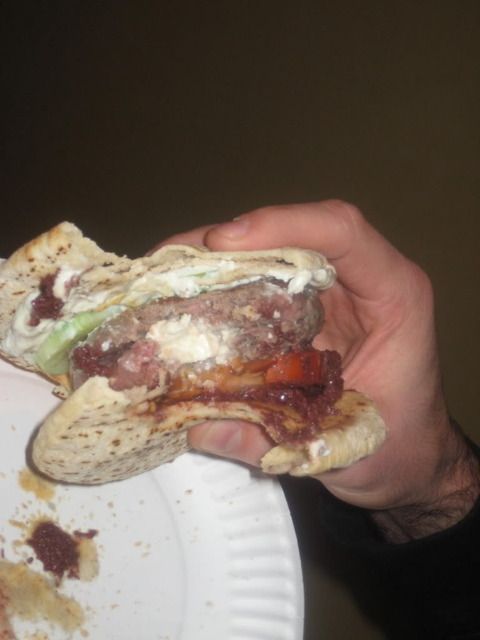 Holy Greasy Uncle Jesse Hair is this thing loaded with flavor (most of which make me gag)!
Below are some shots of our friends who joined us that night: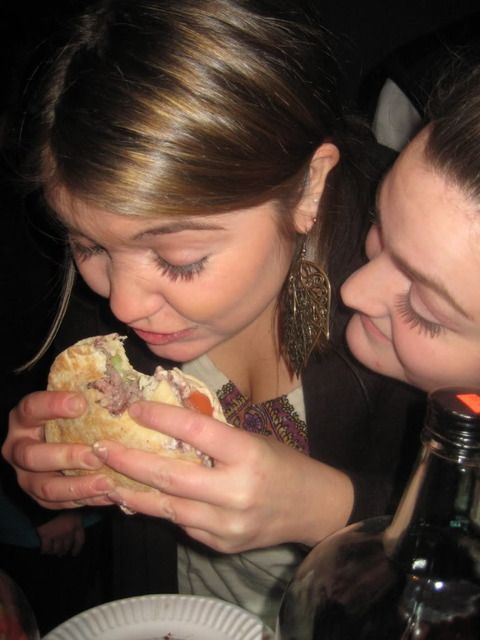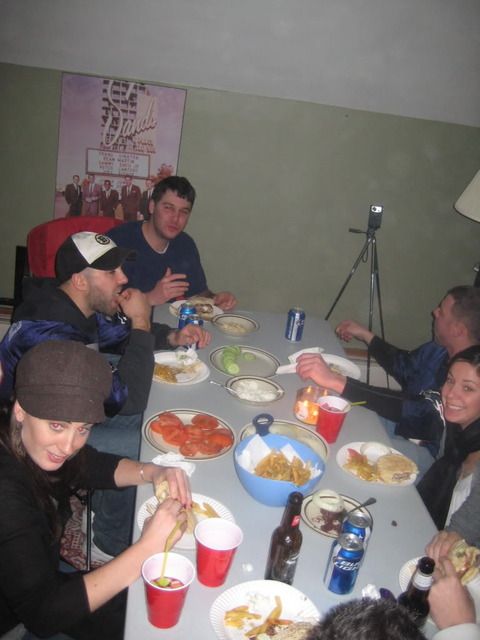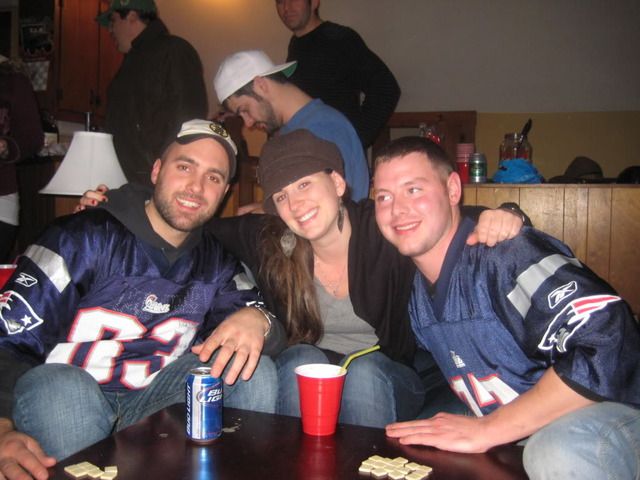 Thanks to everyone who came out!!
On to the Egg's Washington, one of my favorites: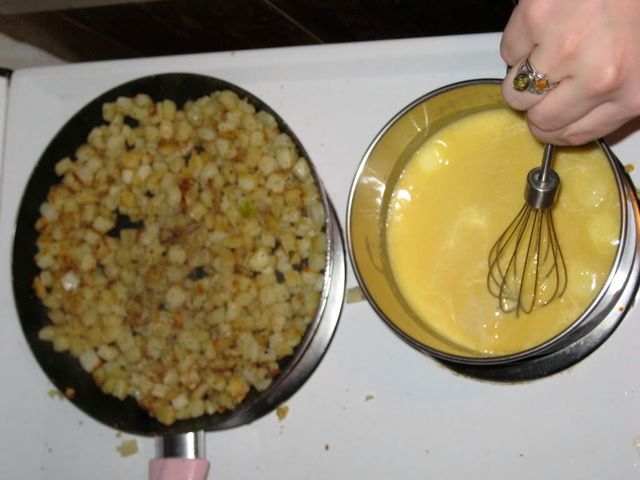 Mmmmm home fries and hollandaise sauce!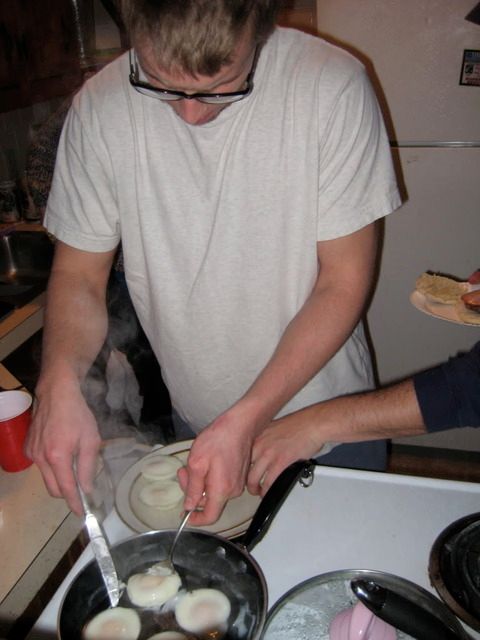 Here I am, poaching the shit out of them eggs! I'll be honest, for my first time, it was very easy.....and fun!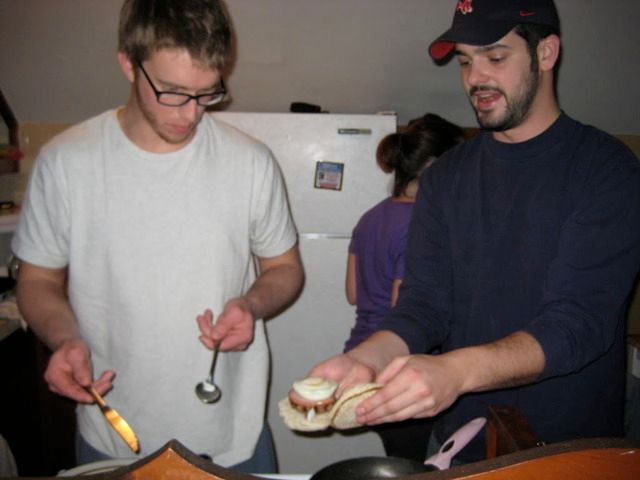 Just two brothers preparing a delicious morning burger for their friends.
Yo! Sauce me fool!
Mr. Lickle Tickle, X Mark and Prof. Purple making food that makes people smile. Oh how cute, we are all smiling too!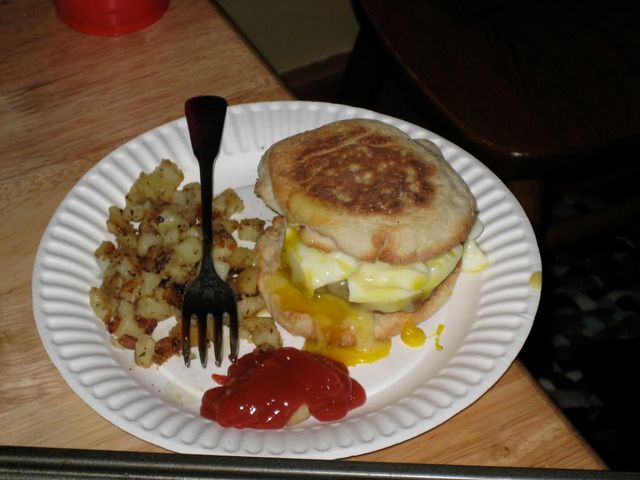 One bite out of this hamburger feels like you've died and gone to heaven!
Stay tuned for another picture loaded post of our last three burgers: the Always Sunny, the South of the Border remix and the Baked Potato Burger.