T
his season on Sexy Burger...
SOMEONE...
WILL...
DIE!!!
(Well no person will but certainly hundreds, or even dozens, of tasty animals will)
It has been a looooong summer break (I can't believe my last post was in early July). But along with all your favorite shows, we're back to fill your hearts and minds as we all take the increasingly depressing plunge into winter.
Some of you may be asking, "where the hell have you and the rest of the crew been X Mark?"
Well, because I have been such a dick about not posting anything over the summer, I will fill you all in.
Traveling: As people are wont to do during the summer, the crew spent a lot of time on the road. We visited Mexico, China, Norway, England, Ireland, Japan, Italy, Germany, France, Morocco and Canada. Granted it was all in one day at Epcot, but each country's culture, food and alcohol of choice left an indelible imprint on all of us (especially our livers).
Activities: Professor Purple spent the summer knee deep in hippies, hiking the mountains of New England. Mr. Barneby Jones continued to pursue his dream of becoming the oldest inline skater to make his professional debut. The Spot melted face after face with her mind blowing vocals in her new career as solo artist, Sadie Sloe Gin. I worked on my new diet, eschewing Budweiser for the much more slimming Bud Light. The Kid spent the summer hatching a scheme that would allow her to collect on her new husband's life insurance policy without incurring too much suspicion. And the Revolutionary Man did his best Doug Christie impression, making him unavailable most nights and weekends (Actual quote from the Revolutionary Man: "I haven't been out that late in a while and I get tired early!").
New Foods: Always in search of new ideas and frontiers, the crew sampled many new foods. Most importantly, The Spot, Mr. BJ and Prof. Purple had their worlds turned upside down with their first glorious bites of Chick-Fil-A.
Injuries: The Spot fought a losing battle with her wisdom teeth, and subsequently dry socket, all summer long, making simple and fun activities like breathing mighty difficult. At the same time, I suffered from an epic case of jock itch, making standing in 95 degree weather in front of a flaming grill wholly unappealing.
So that was pretty much our summer. I think I've summed all of it up. Nothing else major to really add. Oh ya, 2 of us got married. And n
ow that we have looked back, it is time we look to the upcoming season...
Cue Don Lafontaine...
When last we left the Sexy Burger 6, all was right in Burger Town. A sexy tribute to America had the crew at the top of their game, leaving one to only wonder just how high could this group soar?
However, just as quickly as they burst onto the scene, they vanished without a trace leaving millions to guess what had become of these burger titans...
On a very special sophomore season of Sexy Burger, we rejoin the SBS 3 months after their patriotic triumph, older, wiser and, undoubtedly, sexier. But things have changed. Things that will rock the foundation of this proud enterprise to its warm, fully red, meaty center...
Alliances will be formed...
While others will be destroyed...
One of our heroes unveils a series of anatomical changes he is experiencing at the hands of these delicious treats... (Relax Burger Minions, its just a SAUSAGE)
One crew member reveals he has been living a double life...
New challengers will emerge and ultimately be bitch-slapped back to the Stone Age...
X Mark revisits the
onion
. **SPOILER ALERT** It does not go well for the onion...
This man tries to wrest controlling interest of Sexy Burger away from the founders...
In a lost episode, the Sexy Burger Six brings you the burger the networks never wanted you to see. Meat. On Meat. ON MEAT!!!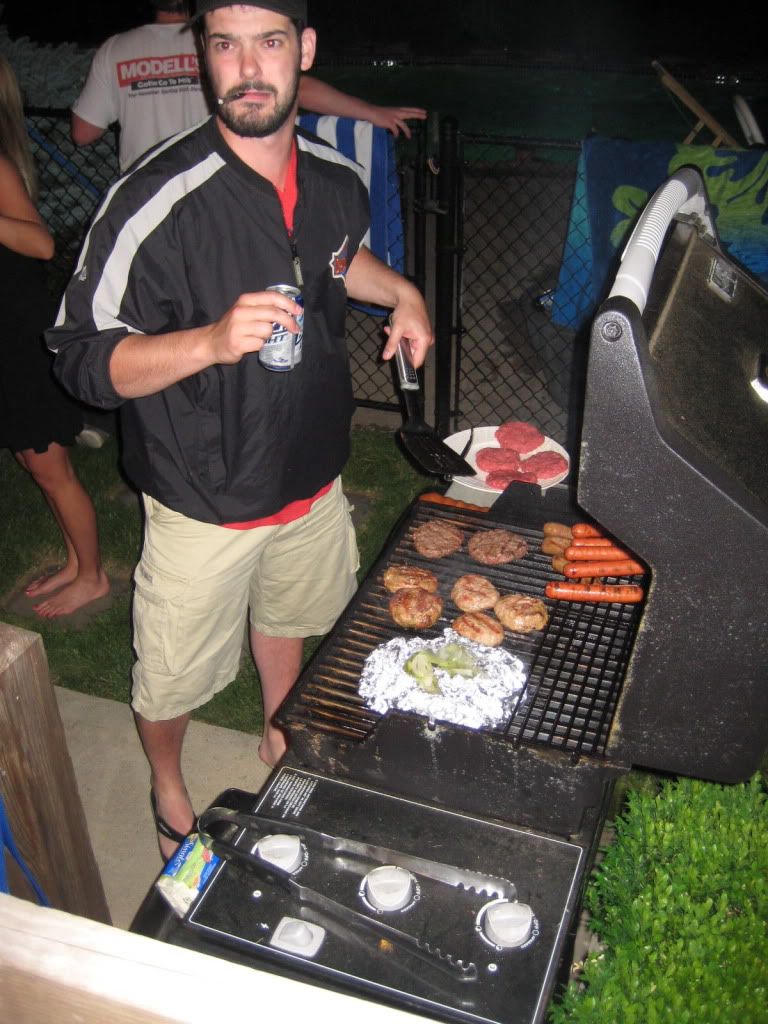 And John Lithgow joins the cast of Sexy Burger for the meatiest season yet...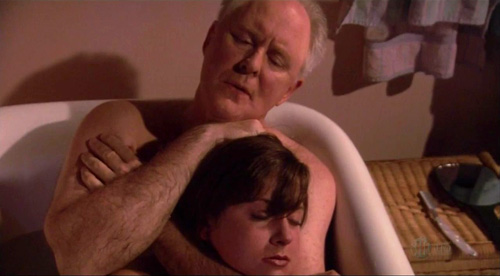 See ya next burger!